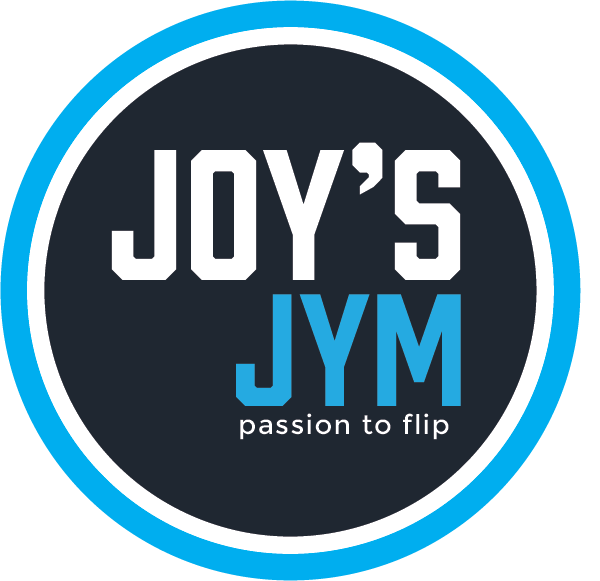 Trampoline Expert to Acrobatic Sports
Providing expertise in flipping and twisting from basic rolling to back handsprings to the triple double. Educating coaches and athletes in sequential skill progressions for safer, quicker results. 
Artistic Gymnastics
Trampoline
Tumbling
Diving
Aerial Skiing
Parkour
Ninja
Acro
Ice Skating
Snowboarding
Staff & Athlete Training Worldwide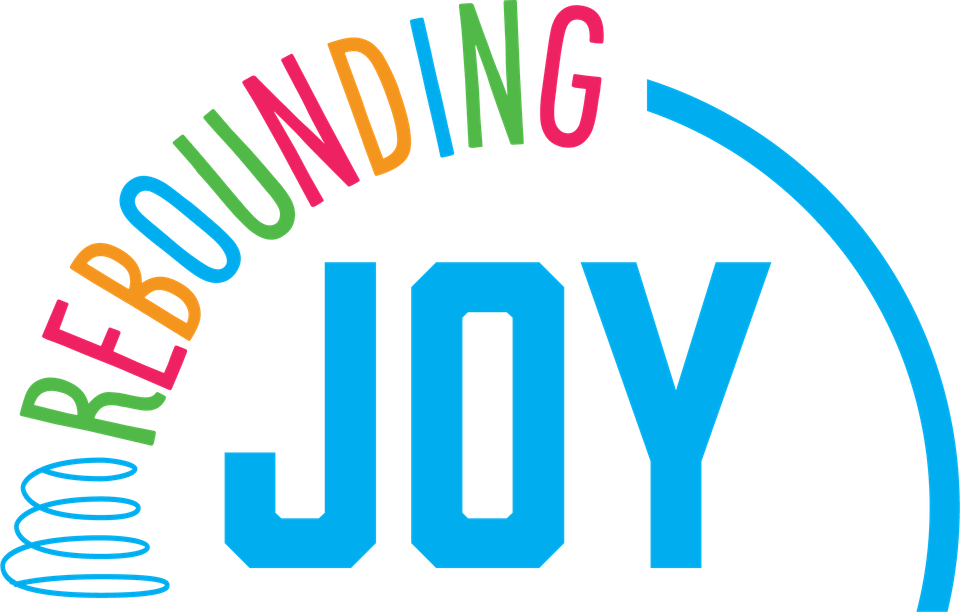 Recreation, therapy support, wellness, fitness, and most of all fun options inclusive of special needs kids.
One-on-one sessions to concentrate on individual needs as a recreational supplement to current therapy. Group sessions to encourage socialization as well as benefits from the trampoline. Children & Adults that would benefit from Rebound Therapy: 
Musculoskeletal disorders 
Neurological disorders
Developmental disorders/delays
Chromosomal diagnoses 
Cerebral palsy 
Autism spectrum disorder 
Brain injury / Spinal cord injury
Genetic conditions and disorders
Developmental coordination disorder 
Gross motor delay
Cognitive delays/disorders
Behavioral concerns
Hearing/Visual impairment
Communication delays/disorders
Muscular Dystrophy & SMA
Hypotonia (low tone)
Hypertonia (high tone)
Sensory seeking behaviors
Toe walking
Trampoline For All
Serving Middle TN and Northern AL