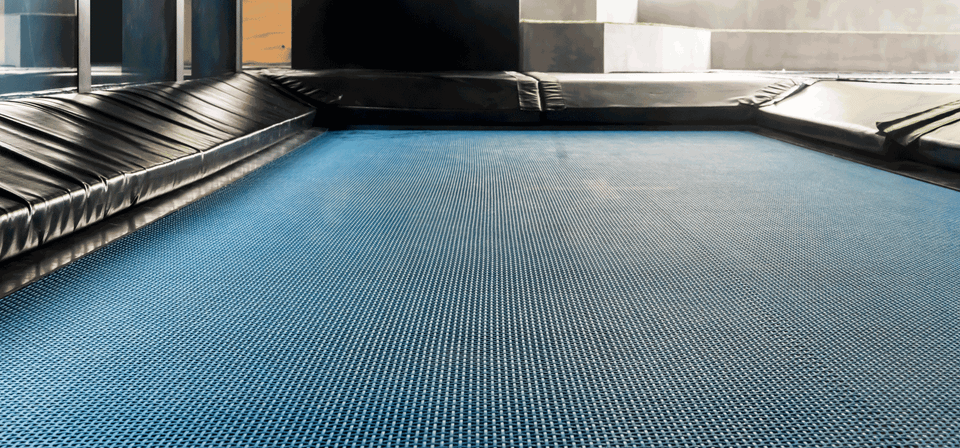 Trampoline Expert to Acrobatic Sports
Artistic gymnastics, trampoline and tumbling, diving, aerial skiing, parkour, ninja, acro, ice skating, snowboarding

Providing expertise in flipping and twisting from basic rolling to back handsprings to the triple double. Educating coaches and athletes in sequential skill progressions for safer, quicker results.

Joy's Follow up club visit method enables working with the coach and their athletes in their regular training environment enhancing their regime while ensuring steady skill development support.